Utilize all of your building data to make actionable change for your business
CLOUD BASED SOLUTION BRINGING ALL BUILDING SYSTEMS INTO A SINGLE PANE OF GLASS
Open
Truly open,
non-proprietary solution
Platform
One platform that provides transparency to all types building systems into a single pane of glass
Easy
Straightforward integration with all types of building systems, including proprietary compatibility
Navigation
Simplifies navigation with a comprehensive view of a single building or entire portfolio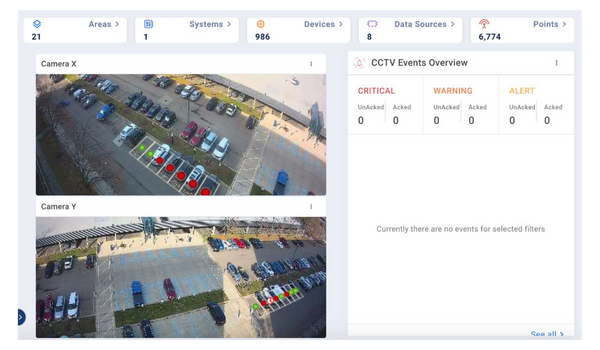 Do More with Less
Repurpose systems to accomplish different goals

Utilize a CCTV system to monitor parking availability
Scan an access card and control the lighting and HVAC

Use occupancy to determine when to turn systems on and off
Integrate with Property Management and Work Order Management systems
Standardize and Normalize All of Your Systems Into One Single Platform
Avoid spending hours training yourself and others on each individual system
Naming Conventions
Floorplans
Graphics
Alarms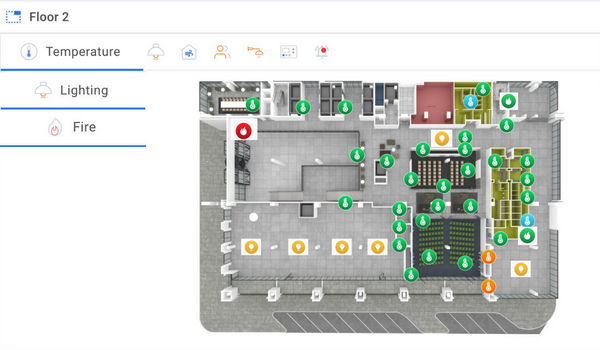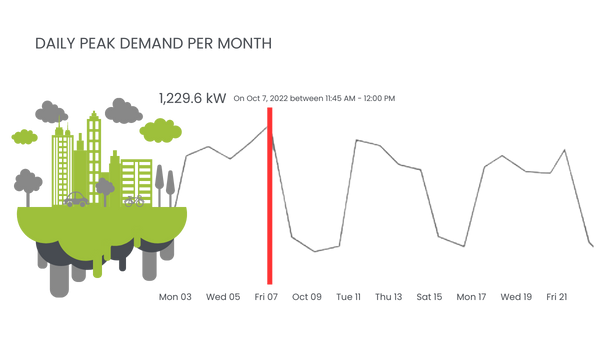 Enable Smart Building Standards
Energy Reports can be customized to track commodity
Leverage Machine Learning within our Optimization Tools to Actively Save on Energy.
Enterprise Friendly
Whether you have 1 or 1,000 buildings, we can bring it all in under one platform so that viewing and reporting on a portfolio no longer requires hours of data collecting and entering.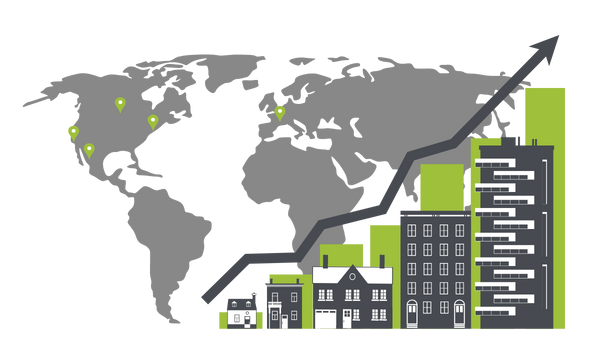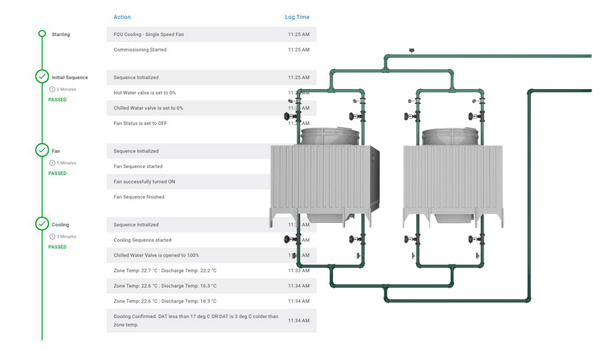 Continual Commissioning
Reduce Labor Cost and Increase Productivity by being proactive with our built in Functional Testing Tool and Fault Detection Diagnostic.
Integration Readiness
Bring in any type of building system including proprietary manufacturers.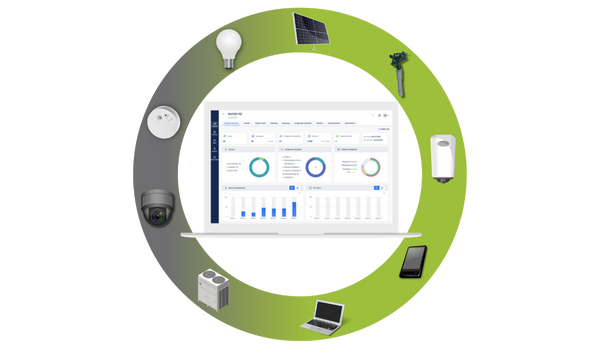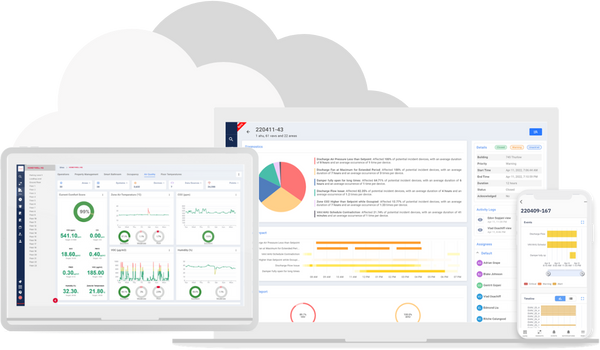 Cloud Hosted
View all of your systems anywhere from a Phone, Tablet, or Laptop.
Increased data storage allows you to utilize the maximum amount of information.
Receiving an alarm or alert? Save time on travel back and forth between your desktop and the problem area by using the app.
Let's talk
Request A Demo