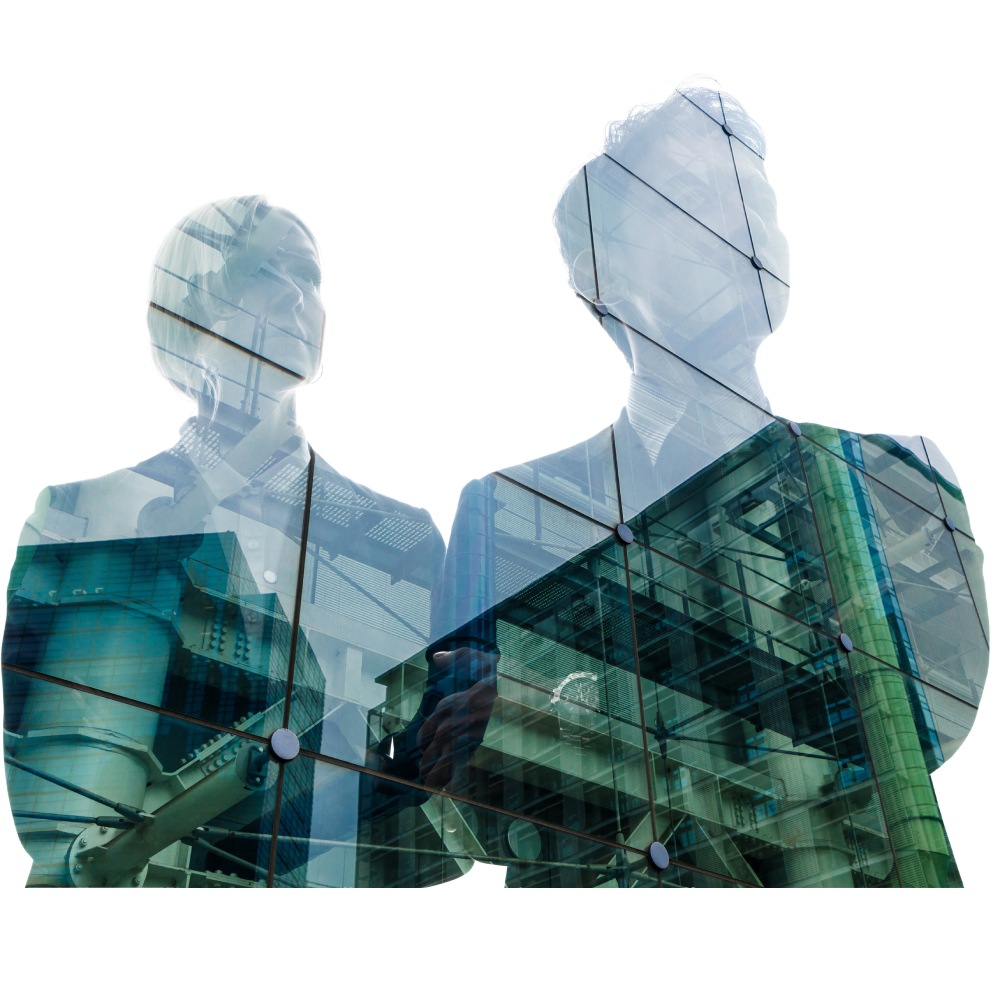 Who We Are
Our Mission
At VCSS, we believe that healthy and sustainable building environments should be easy and accessible to everyone.
Our Vision
To empower customers with their own independence and complete ownership of their buildings and the systems inside them. We envision this philosophy of accessibility combined with our truly open-engineered solutions continuing to foster the growth of lifelong trusted relationships that have been built for the last 48 years in the HVAC Industry.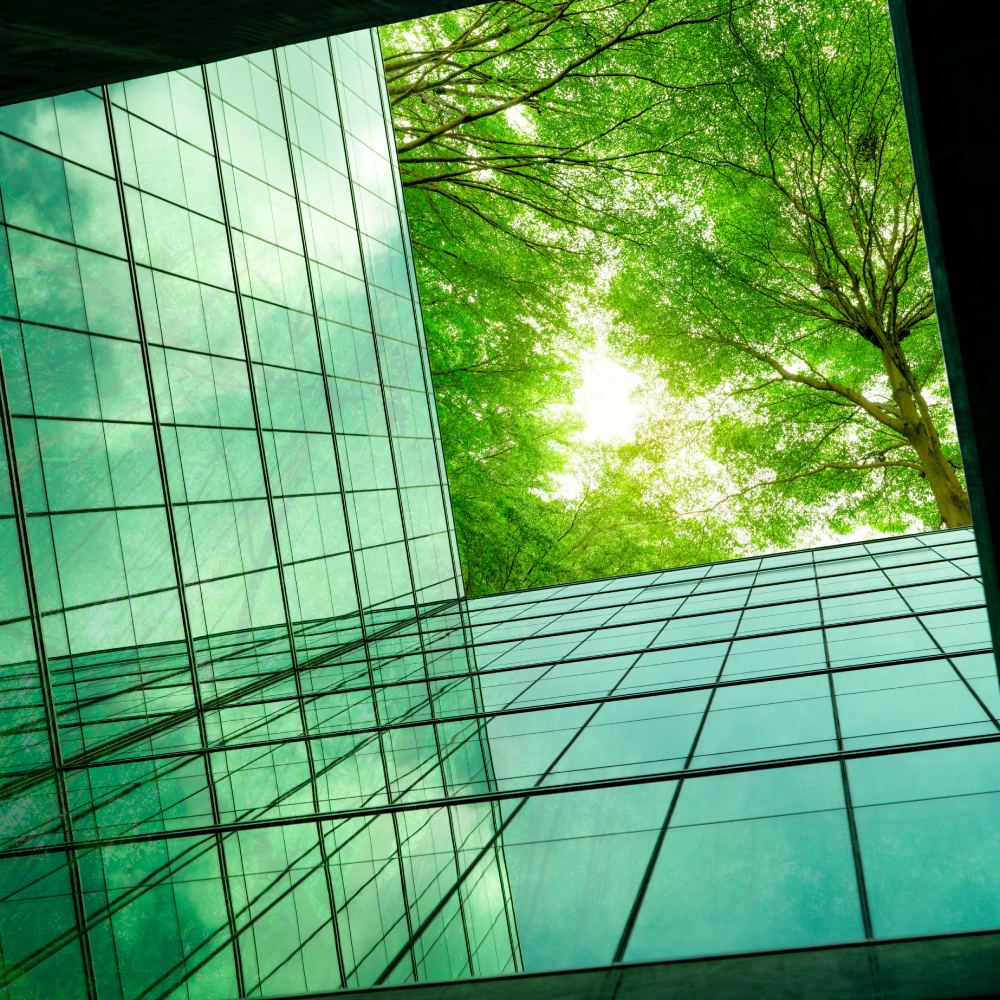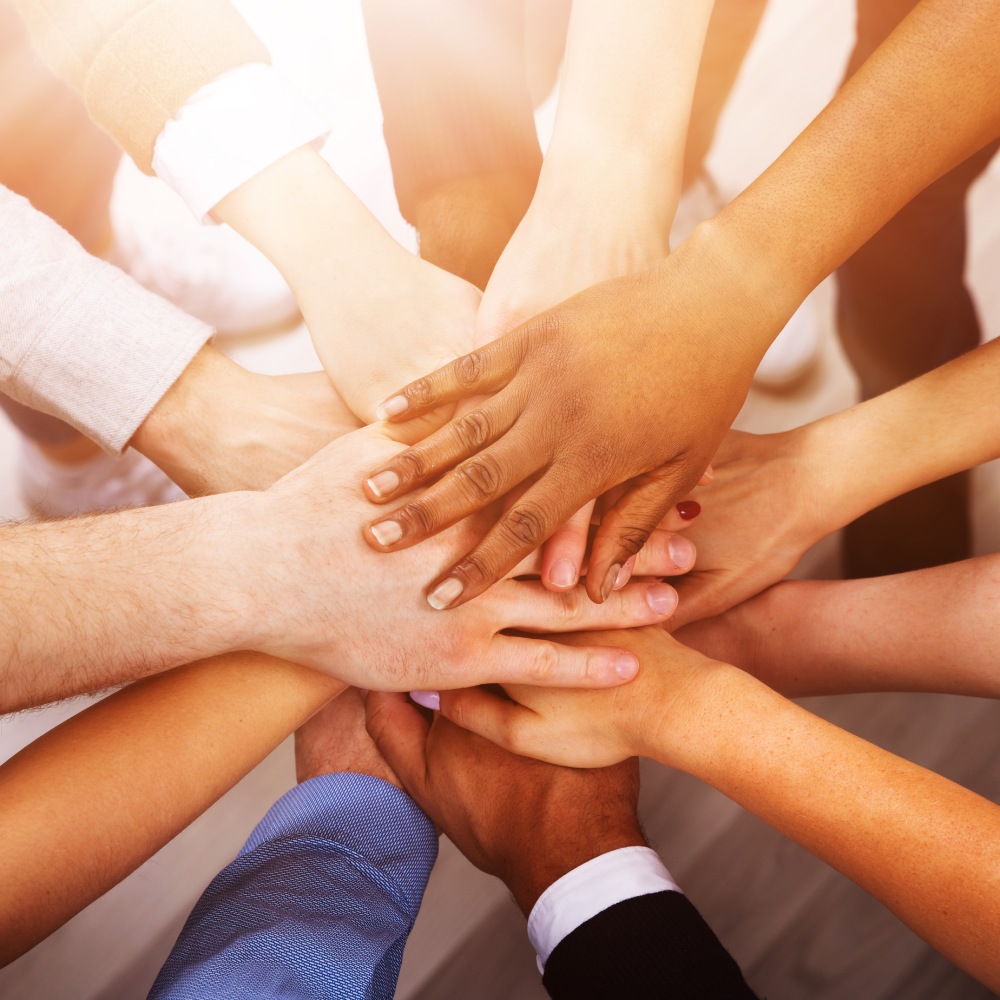 WHY Varitec Controls and Service Solutions?
One Team. One Solution.
Benefit from a complete Turnkey package for both Mechanical Equipment and Controls.
No finger pointing between the equipment and controls companies; We work together to bring a complete package without the awkward arguments
Customized Solutions
Competitive Pricing that allows us to provide cost effective solutions as thorough as with OEMS
Learn more about our sister company Varitec Solutions
Get Out of Vendor Jail
Independence Through Open Serviceability
We give you the tools and training to work on your system.
Our partners and solutions can be worked on by other companies. We hope you love working with us, but if anything happens, you can reach out for service with other contractors.
Open+ gives you tools to interact, optimize and test your system in order to discover root causes of problems with your HVAC Controls and other building systems.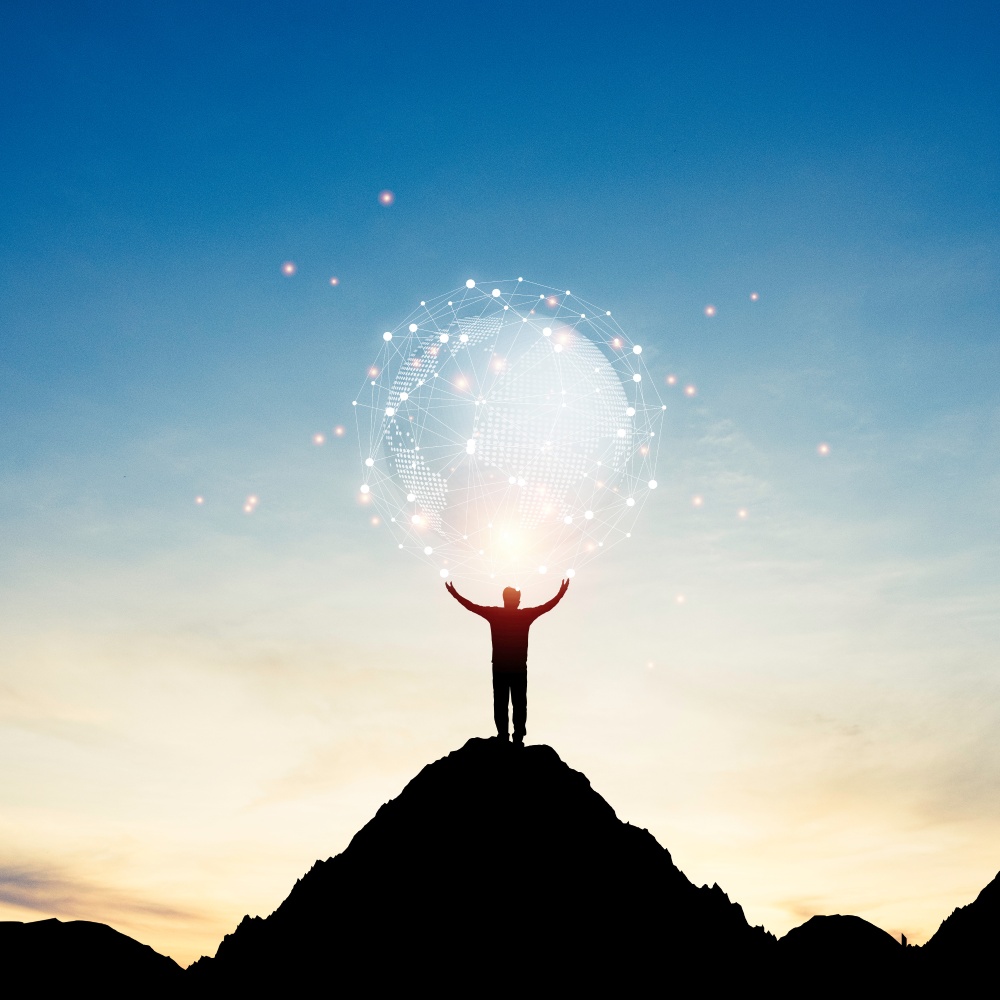 Our History
Since our start in 2019, Varitec Controls and Service Solutions or VCSS has seen tremendous growth as we differentiate in the market with our truly open solutions, but our history did not begin there…
1975
RIBBON CUTTING
We opened our doors as Climatec, a manufacturers' rep for HVAC Equipment and Air Distribution products.
1986
NEW OWNERSHIP
Our current CEO, Jack Kucera, purchased Climatec Inc. from the original owner
1995
EXPANSION
Climatec Inc., having expanded into HVAC Controls in 1988, formed Climatec Building Technology Group (BTG) to focus on this market segment. BTG grew to include not just controls, but security and life safety products as well.
2015
ACQUISITION AND REBRANDING
Climatec BTG was wholly purchased by BOSCH. Climatec Engineered HVAC Solutions rebranded itself under Varitec Solutions, LLC
2021
ONE TEAM. ONE SOLUTION.
Recognizing the value of providing a single source solution for HVAC AND Controls, Varitec Controls and Service Solutions (VCSS) was created.